"Trademark Tips" Ad Campaign
For this project I was tasked with creating a series of illustrations for Trademark Tips ad campaign. Each illustration is a story about the specific stock chart. The idea is to get people more interested in investing in the stock market.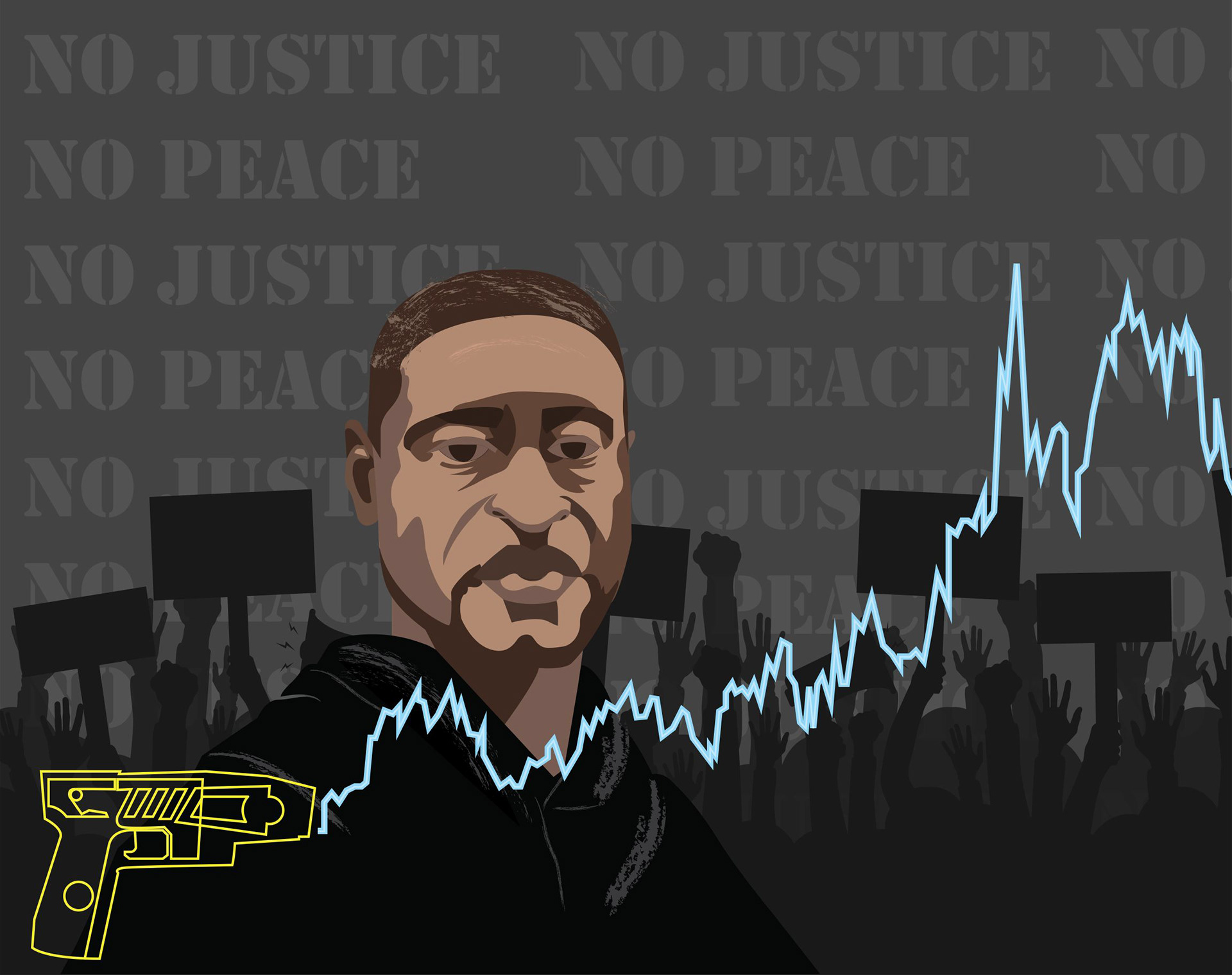 "Summer Succulents" Pattern Collection
This collection was inspired by succulent plants and cool Spring/Summer tones. As part of the "Make it in Design" challenge. For this project I created a mood board for the colors and plants, I then made watercolor drawings which then imported into Adobe Illustrator to complete.
A collection of patterns created for the month of January 2019, each day of the month I created a pattern based on a given topic.